The WeatherFlow Team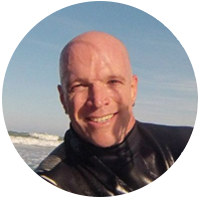 David St John
CIO and Technical Product Lead
Mechanical Engineer and Software Developer by training, David founded WeatherFlow in 2000 on a selfish need for better weather data to fuel his sailing and kitesurfing habits.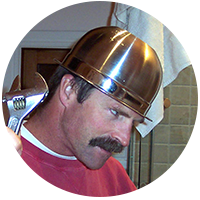 Phil Atkinson
CTO
A Harvard trained mechanical engineer and one of the world's leading experts in weather network design, Phil is our technical guru when it comes to sensor and communications design.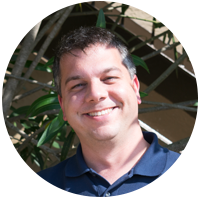 Robert Derr
Chief Systems Architect
Rob is brilliant and crafty, that's why he designs our firmware and hardware. Rob's a master at sensor data collection and publication systems.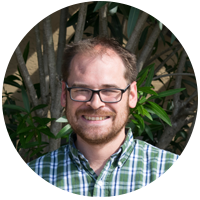 Derek Trauger
Mobile Applications Architect
Derek is a highly experienced software architect not to mention an all-around nice guy. Derek leads mobile application development of our acclaimed weather data products on iOS, Android and beyond.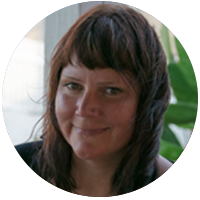 Jenna Hampton
Creative Director
Aesthetically gifted, Jenna makes us look good from app user experience design to brand look-n-feel -- she's the one who paints outside the lines.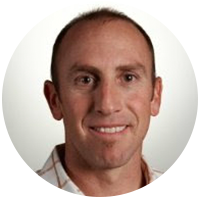 Keith Koenig
Product Marketing, Business Development
Keith is the bridge between our technical development team and the real world. Making sure we're building the right features and experience that users not only want, but crave. He's also the guy pulling all the marketing strings.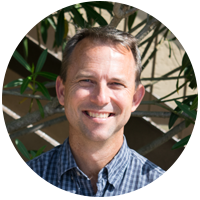 Joshua Forare
Senior Software Developer
Josh develops our APIs and is the backend Systems Architect. He makes sure weather data gets safely and quickly to it's final destination and builds integrations to smart home platforms.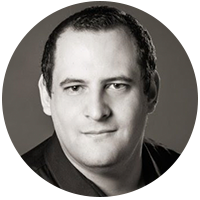 Gustavo Litovsky
PCB & WiFi / BLE Engineer (contracted)
We brought in Gustavo from Argenox Technologies to design our PCB layout and WiFi / BLE technologies. Good thing, as Gustavo loves connected products and has tons of experience from his days at Texas Instruments.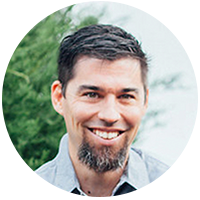 Graham Wimberly
Industrial Design (contracted)
Graham is the man behind our functional yet unique industrial design. When you think: "hey, that doesn't look like any weather station I've ever seen!"...well, that's Graham's fault.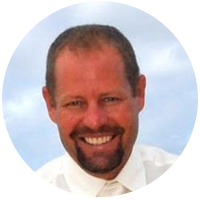 Michael Tiedemann
Head of Sales & Support
Mike earned his wings, so to speak, working for Luftansa in total quality management. Now he's in charge of our sales, distribution, and customer service. Growth and happiness hand-in-hand.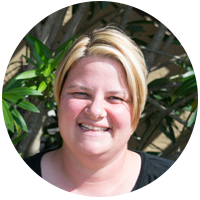 Corrine Butcher
Web Applications Developer
Corrine know web services from over 15 years experience in Software Development. When you're viewing quality weather data online, thank Corrine.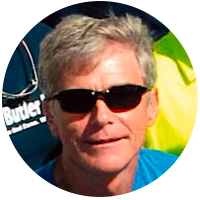 Buck Lyons
CEO
Stanford MBA with decades in the weather business, Buck is our fearless captain keeping the ship pointed in the right direction(s).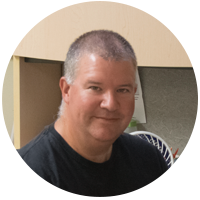 Matt Corey
Chief Oper. Meteorologist, Network Expansion, Met, Bus Dev
Matt wears a lot of hats. As an expert Meteorologist, he knows exactly where to site new weather stations, and how to bust through red tape to get them installed.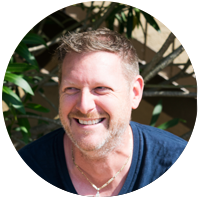 Lance Raymond
Manager, Information Systems
Lance knows IT. With 20+years experience ranging from network design to system wide security and management, Lance keeps us running at full steam on modern infrastructure, PCI compliance, and system integrity.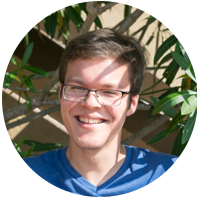 Jason Stavrinaky
Mobile Applications Developer
Jason is new to the team, but brings serious Android chops. He has worked on various open source Android applications and libraries.
WeatherFlow annual company gathering - February 2016